Who We Are
When you adopt one of our dogs, you are making a member of our family a member of yours. We support our dogs and adopters for the life of the dog and will always be available for training or behavior advice. Since you become part of the Twisted Branch family when you adopt one of our dogs, we thought you might like to know a little about us.

Karen Bowden, President/Director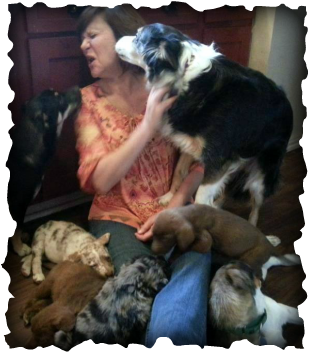 Karen is a Senior Real Estate Accountant with CBRE in Dallas, Texas. She is responsible for the accounting and financial reporting of some of Dallas' largest highrise office buildings. She has been there since 1998 and has won outstanding performance awards two consecutive years. Karen has 20+ years experience with Aussies and four years experience in animal rescue. She is a member of Association of Professional Dog Trainers, and is studying to obtain her professional dog training certification (CPDT-KA) in the fall of 2016. She is the primary trainer at TBAR and the person who will give you the most in-depth information about any of the dogs you might be interested in. She is dedicated to making the dogs in the rescue program the best dogs that they can be.
---
Mark Bowden, Vice-President/Director
Mark was born in Athens and has lived in the Cedar Creek area all of his life. He works locally for Eagle Metal Products as a Senior Design Manager. He designs truss systems for commercial and residential buildings, as well as training people on the design software all over the country. He's been with Eagle Metal Products since 1995 and is one of a handful of people in the country with his design talent. He has a lifetime of experience in the construction industry, talents that we love to put to use at TBAR. Mark is also a musician and has a country band, Cactus Moon, that has performed together on and off over the last 20 years. He has been instrumental in the rehabilitation of some dogs who showed fear of men initially, as Mark has a very calm and patient nature with the dogs.


---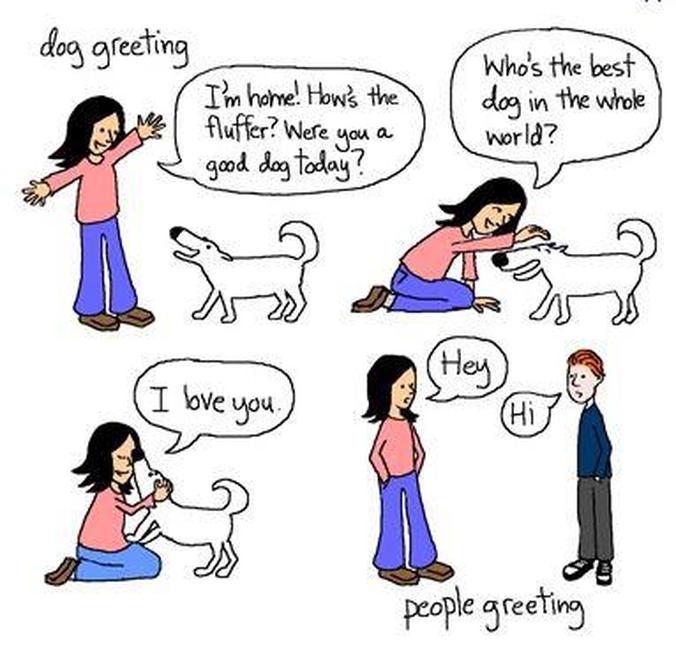 We are currently over capacity and are unable to take any new dogs into our rescue. We apologize for the inconvenience.
Contact Us
If you are interested in adopting one of our dogs, please download and submit the Adoption Application. Due to our very heavy schedules with work, home life, and the rescue, we are unable to respond to inquiries about adoption without an application. We are busy caring for the dogs. Thanks for understanding.



---
| | |
| --- | --- |
| | If you are interested in adopting one of our dogs, please read our Adoption Policies and Procedures on the Available Dogs page first. Then, download and submit the Adoption Application to the email address on the form. |
If you have a general question, or would like to know how you can become part of the Twisted Branch Aussie Ranch team, please contact us! Since we all have full time jobs outside of rescue, email is the only way to reach us. You may send us an email through the Contact Form below. Due to our schedules, requests for telephone calls can not be met.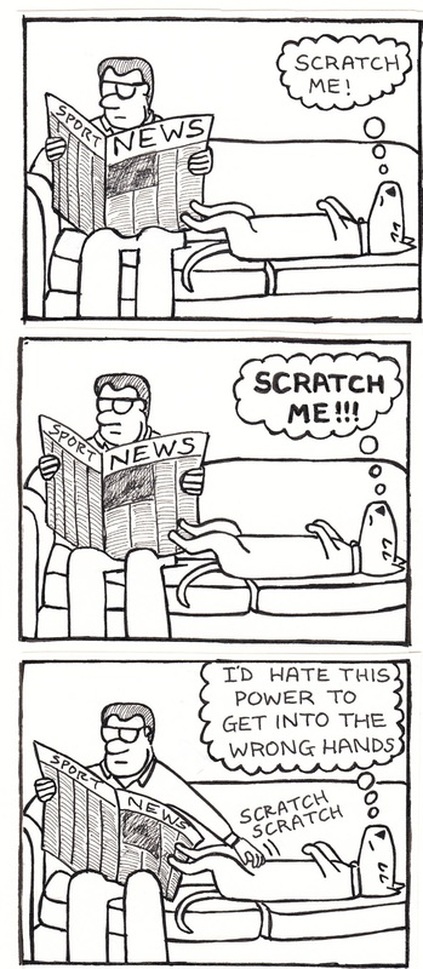 EMAIL ONLY PLEASE.
Twisted Branch Aussie Ranch
Malakoff, TX 75148
twistedbranchaussies@gmail.com
www.twistedbranchaussies.com